Collage - Representation Matters
Growing up in North America, I never felt seen when consuming media. And then I watched Crazy Rich Asians on the big screen...twice. This collage explores the history of whitewashing in Hollywood and depicts the uphill battle that we've had to face just to be represented.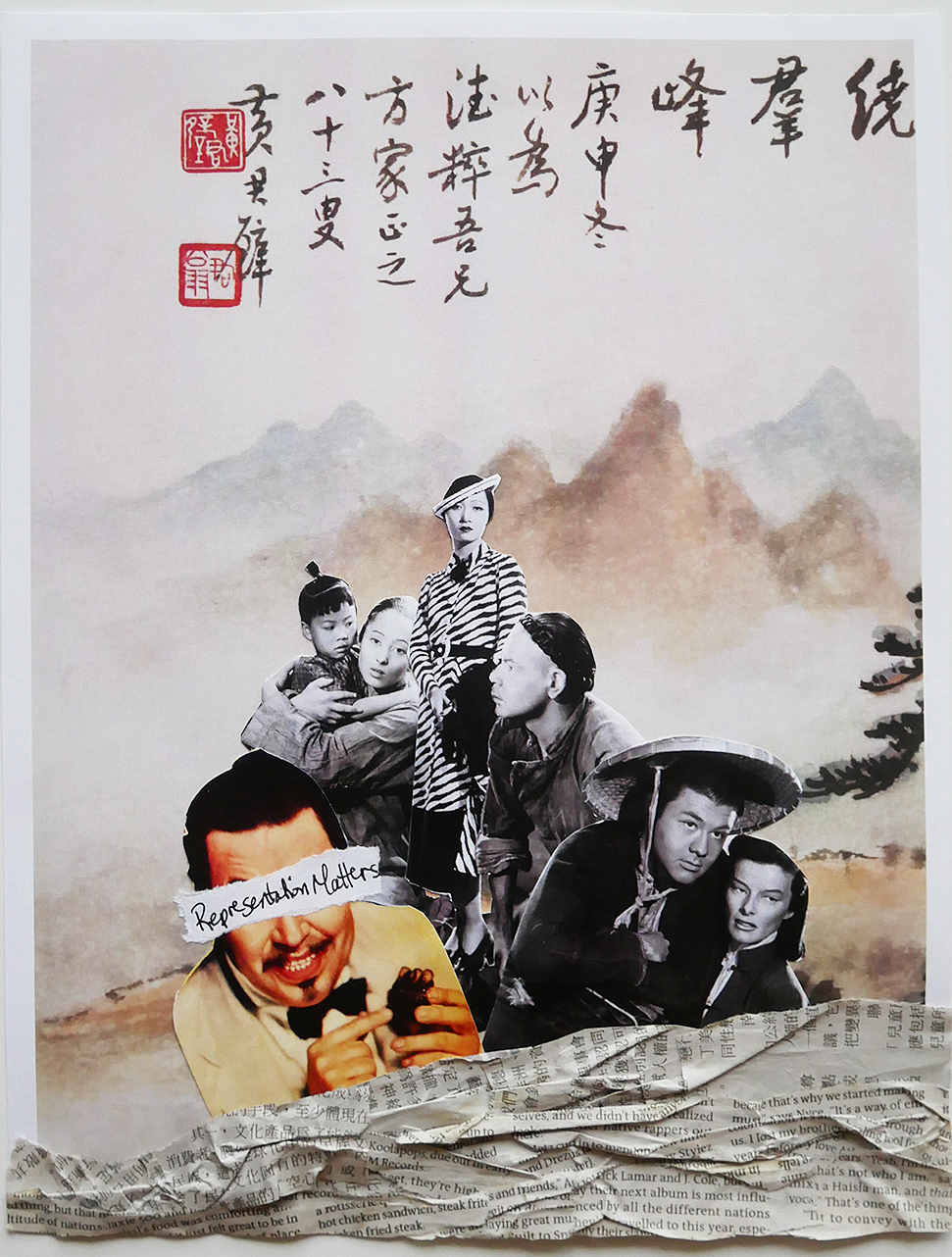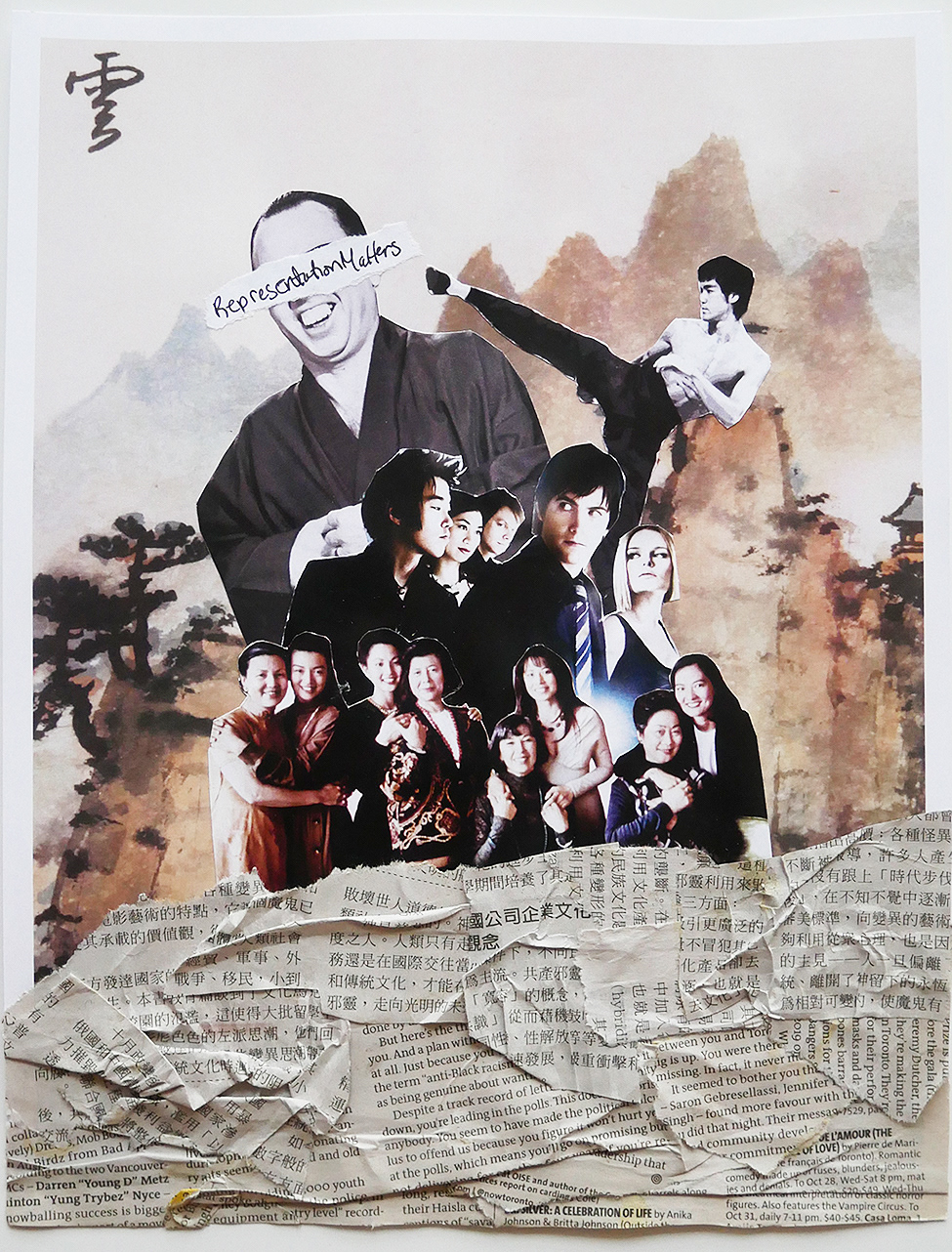 Design - Montreal Music Festival Posters
Poster series for Montreal Music Festivals with my dream headliners.
If you've stumbled upon these thinking they're the posters for this year. Sadly, they are fictional.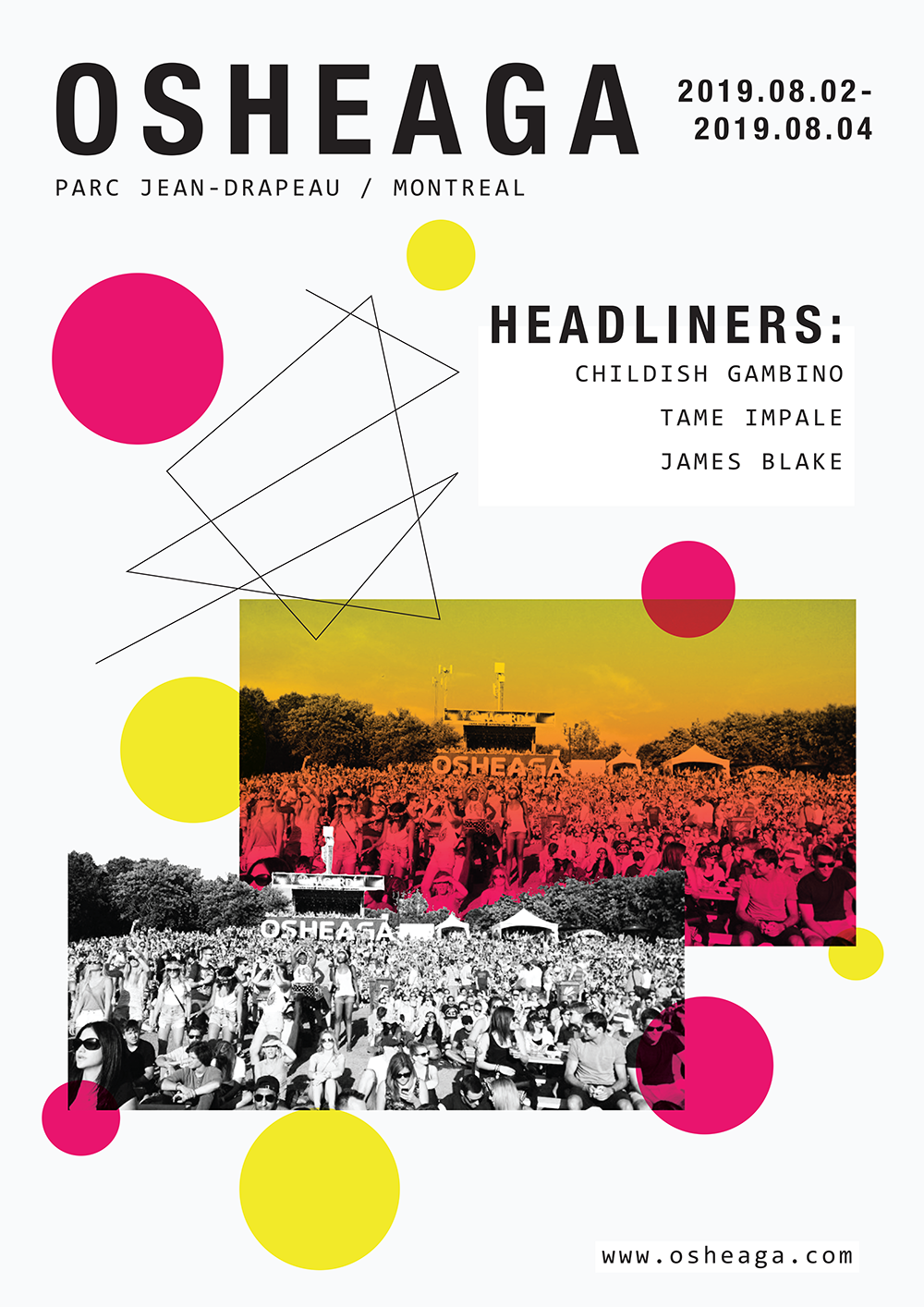 Packaging design for a fictional brand named River Bliss.