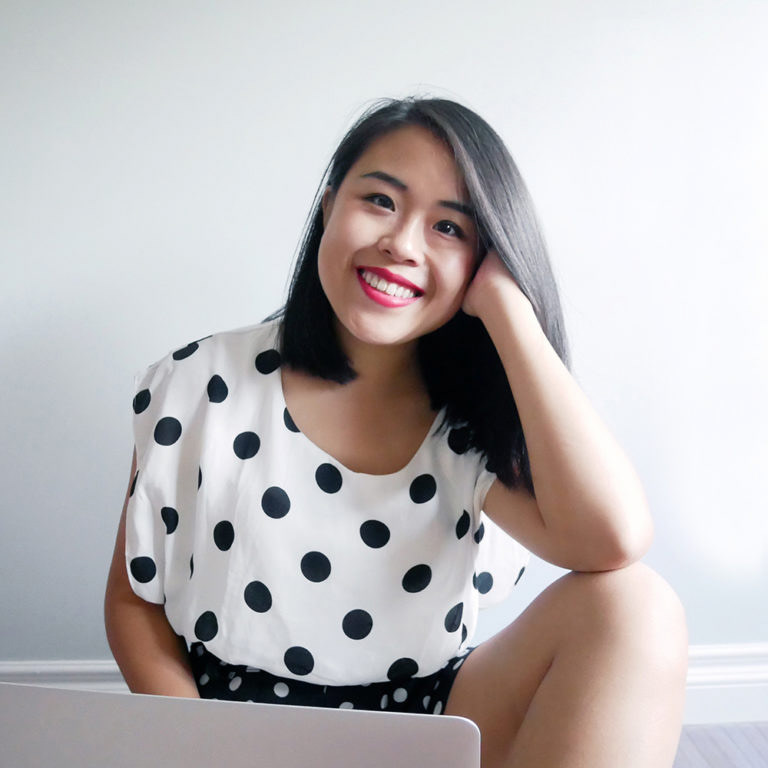 My grade 10 graphic design teacher once said I had an aesthetic eye and that's why I became an accountant. Now as a recovering CPA, I spend my days consumed with finding the next best idea and perfecting my craft. My goal is to make work that can make even the least empathetic person in the room feel something.
Where do I see myself in 10 years?
Being the classy lady that I'm currently not, sipping a martini in an all black pantsuit with a pop of red on my lips, while reading a classy publication like the New York Times using augmented reality. I'll be the first ever L.E.G.O.T winner (

L is for Lions of course

) and I'll be living my best life.
​​​​​​​
john st. 
- Art Director Intern


April 2020 - Present
Juliet Creative
- Art Director Intern


Jan - Mar 2020
Saatchi NY
- Art Director Intern


Sept - Dec 2019
KPMG
- Senior Accountant
2017 - 2018
KPMG
- Staff Accountant
2015 - 2017
Miami Ad School
-
 Art Direction
2018 - 2020E
McGill University
- Graduate Diploma, Accounting
2015 - 2016
McGill University
- BComm, Accounting
2012 - 2015
National University of Singapore
- Exchange Semester
2014
I've been told me that we should all want to make press-worthy work.
Well lucky for you, I'm good at getting press.
Here's a picture of my head making its way on Saturday Night Light.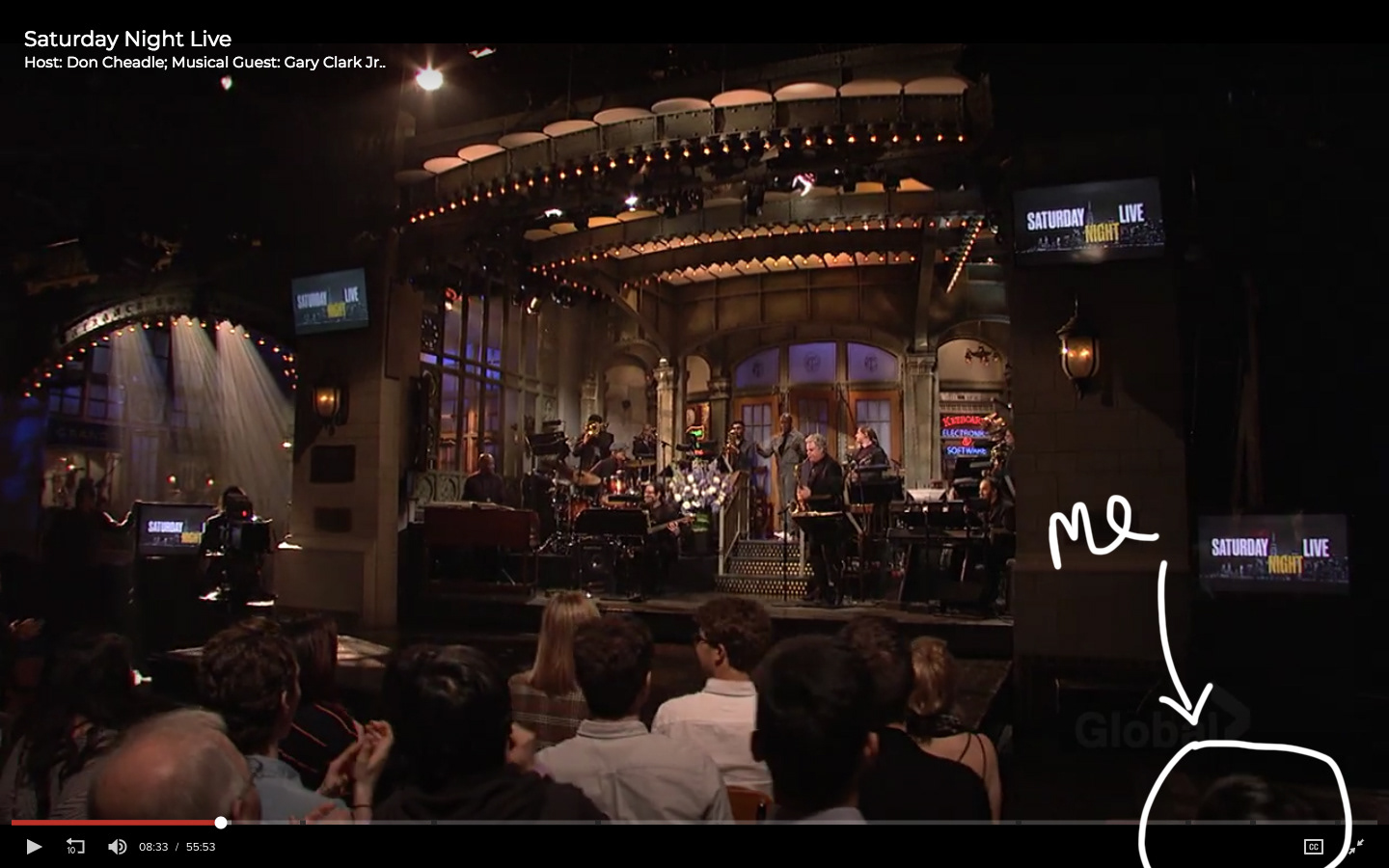 And since you've made it all the way here on my about me page, 
please help me go viral with my Second City  Stand-up level 1 set. 
If advertising doesn't work out I'll need a Plan C.